Health Tips
(The following views and opinions are just that… my views and opinions and should not be taken over the advice of your doctor and health care professionals… my lawyer made me say that!)
One of the most controversial subjects that you'll ever encounter is diet and health. There are SO many theories as to what is the "RIGHT" way to eat.
Opinions, discoveries and unfortunately government all have a say in what we should and shouldn't eat. It is my desire to play "Switzerland" and keep my personal biases out of this while I present to you many, many options, views and opinions of eating healthy and the latest in lifestyle changes.
In this forum, I invite you to "send in" and share with us the latest articles about health and diet along with what has worked for you.
In addition to my new Health Coaching career, I'm always looking to see the latest in supplementation, live healthy foods and what we can do to keep our food supply accessible, safe and healthy.
I believe that everyone should be in charge of and responsible for their own health. No one knows your body, your aches, pains and changes better than you. We are living in a great time where you can get your own blood tests (without a doctor's 'permission'), buy your own herbal supplements and obtain your own organic fruits and vegetables. All you need is the knowledge and education to know what is right for your particular body and circumstance.
Invite you to post and read articles provided by you and me on My Blog
Anything you see that is interesting or relevant to good health and diet, PLEASE click here now and post it on my Blog under "Health Tips."
I just ask that it comes from a creditable origin/source. Thank you for being a apart of this global conversation and contributing to the "ripple" effect that will have a positive impact in all of our health.
Gratefully,
Coach Marti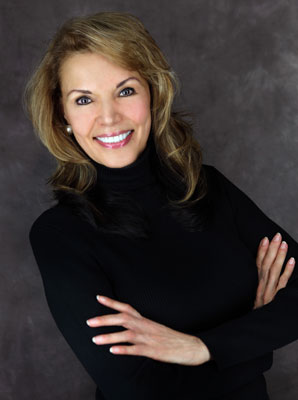 Marti Avila